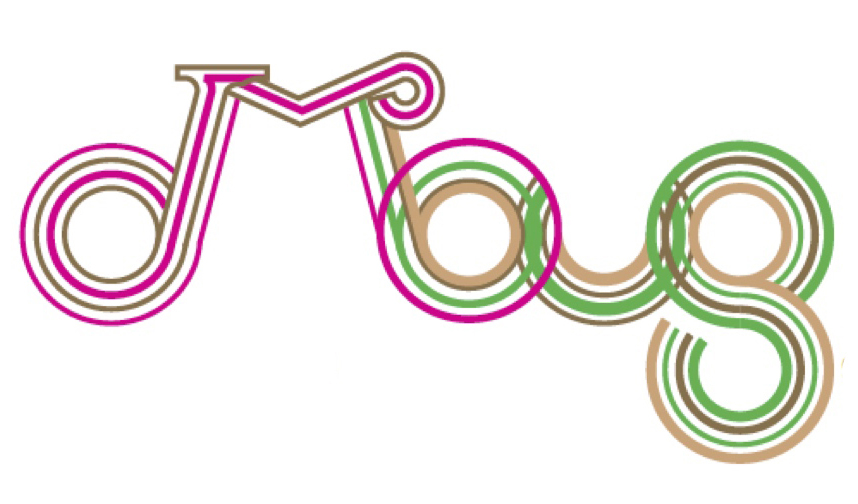 Coming Soon
Welcome to Merri-bek BUG!
(Merri-bek Bicycle User Group)
This will soon be the new home of Moreland BUG. We have some renovations to do before we move in so in the meantime you'll find us at our old digs, morelandbug.org.
Here is why we are changing our name and moving over here.
On September 26th 2022 Moreland Council will officially change their name to Merri-bek, a Woi-wurrung word meaning rocky country. The name was put forward by representatives of the Traditional Owners of this local area, the Wurundjeri Woi-wurrung people.
We believe reconciliation is important and are happy to be part of this important change with Merri-bek Council and Traditional Owners.
Moreland BUG has always been named after the LGA in which we ride and with which we advocate for safer riding. We have been Brunswick BUG, Coburg BUG, Moreland BUG and soon we will be Merri-bek BUG.
We acknowledge and pay our respect to the traditional custodians of the land we live, work and ride on, the people of the Kulin nation. We acknowledge that it always was and always will be Aboriginal Land, sovereignty was never ceded.